About the Programme
Are you a doctor, a nurse or healthcare professional working in either a clinical or non-clinical capacity to look after the wellbeing of patients during this difficult time?
Do you want to care better for your mental and emotional health, feel less stressed and prevent burn out? Do you want to optimise your resilience so you can better navigate the challenges you face? Or perhaps you're looking to strengthen your relationships with others?
If yes, then this course is for you.
In this programme, you will learn science based practical tools and techniques from the areas of
Mindfulness
Self-Compassion
Positive Psychology
Emotional Intelligence
to empower you to look after your own wellbeing so in turn you can better look after the population.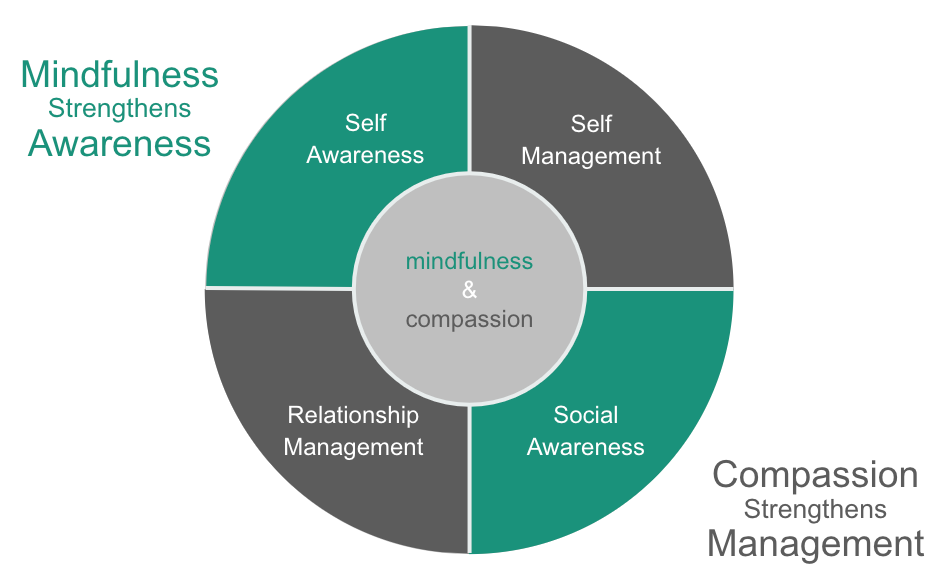 Course Dates


6 x live ZOOM Sessions,
12 hours Face-to-Face Group Training
Sundays 5-7pm BST (12pm ET, 9am PST)
JUN 6th
JUN 13th
JUN 20th
JUN 27th
- Break for US independence day -
JUL 11th
JUL 18th
Mindful Medics Course Outline
The Mindful Medics Course is a mindfulness and self-compassion based emotional intelligence training course designed to optimise the mental and emotional wellbeing of healthcare staff on a personal level which in turn optimises engagement and efficiency on a professional level.
During the course we use mindfulness and compassion training as the foundation to build 4 Key Emotional Intelligence competencies; Self Awareness, Self Management, Social Awareness & Relationship Management.
Learning Outcomes


Awareness of the complexities and challenges in today's healthcare environment and the resultant impact on staff wellbeing

Identification of our personal stress triggers and their impact on the body, mind, behaviours and our interpersonal relationships at work and at home

An in-depth understanding of mindfulness and its use as a core resilience skill for improved personal wellbeing

Familiarity with a range of mindfulness tools and techniques to improve self awareness and minimise stress e.g. various breath-work techniques, sense-work techniques, guided body scan, guided thought observation etc

Improved mental agility, focus and attention through mindful self awareness training

Transformation of unhelpful thinking styles and disentangling from emotions through self management training

Understanding and practice of Response Flexibility: the ability to emotionally self-regulate and create well thought out responses rather than instinctive reactions in the face of challenges or difficult situations

Creating a healthier relationship with oneself through self-compassion

An understanding how to overcome the objections to self-compassion specific to healthcare professionals

An understanding of the elements of self compassion (mindfulness, common humanity and kindness) through guided meditation practice

An understanding of the relationship between empathy, compassion & burnout

Shifting from empathy fatigue into compassionate action to prevent burnout

Mindful communication with greater awareness and empathy, leading with compassion & taking a more collaborative approach at work, improving relationships and creating psychological safety within teams
Course participants will receive private access to an Online Learning Platform (OLP). Week by week the OLP will be populated with guided audio and video meditations, handouts and worksheets along with recommended reading and references to scientific studies/evidence based research. Group participants will also be able to share comments with their peers via a discussion board.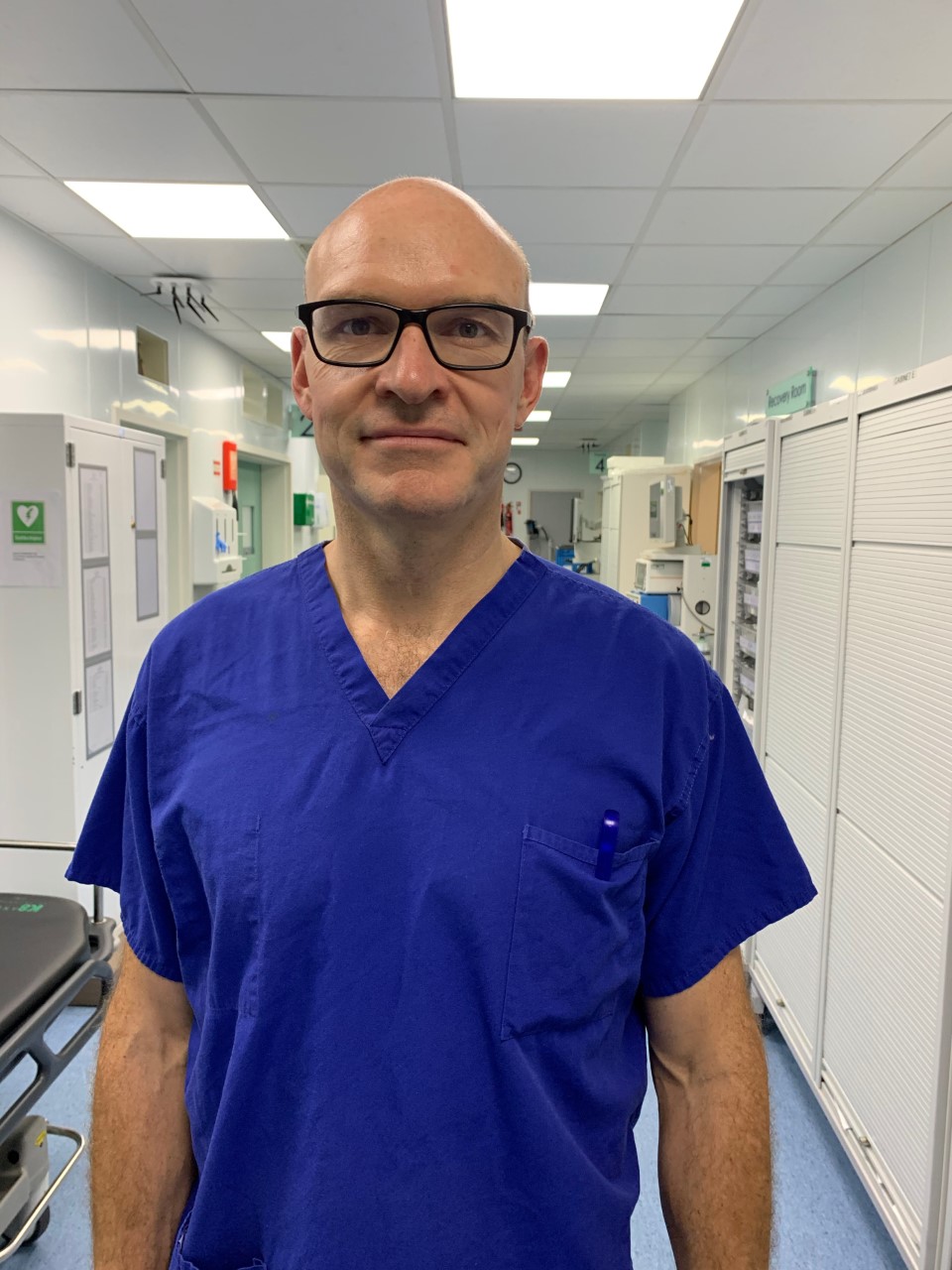 Consultant Orthopaedic Surgeon, NHS, UK
I can't thank Reena enough for opening my eyes to the practice of mindfulness and compassion. What it has offered me as a busy practicing doctor during the COVID pandemic has been invaluable. There was a lot of stress at work after the first wave, I felt like I was coping but recognised increased anxiety and less ability to focus on one task in hand. The Mindful Medics practices trained my attention and concentration. I learnt a great deal about mental awareness; what makes me react to situations, and how I can respond better when triggered.
I learnt the importance of resilience particularly in the medical profession, and can now advise trainees about the core values that are most important to being a successful and balanced doctor.
Mr R Andrew Sankey
Mindful Medics Participant Nov 2020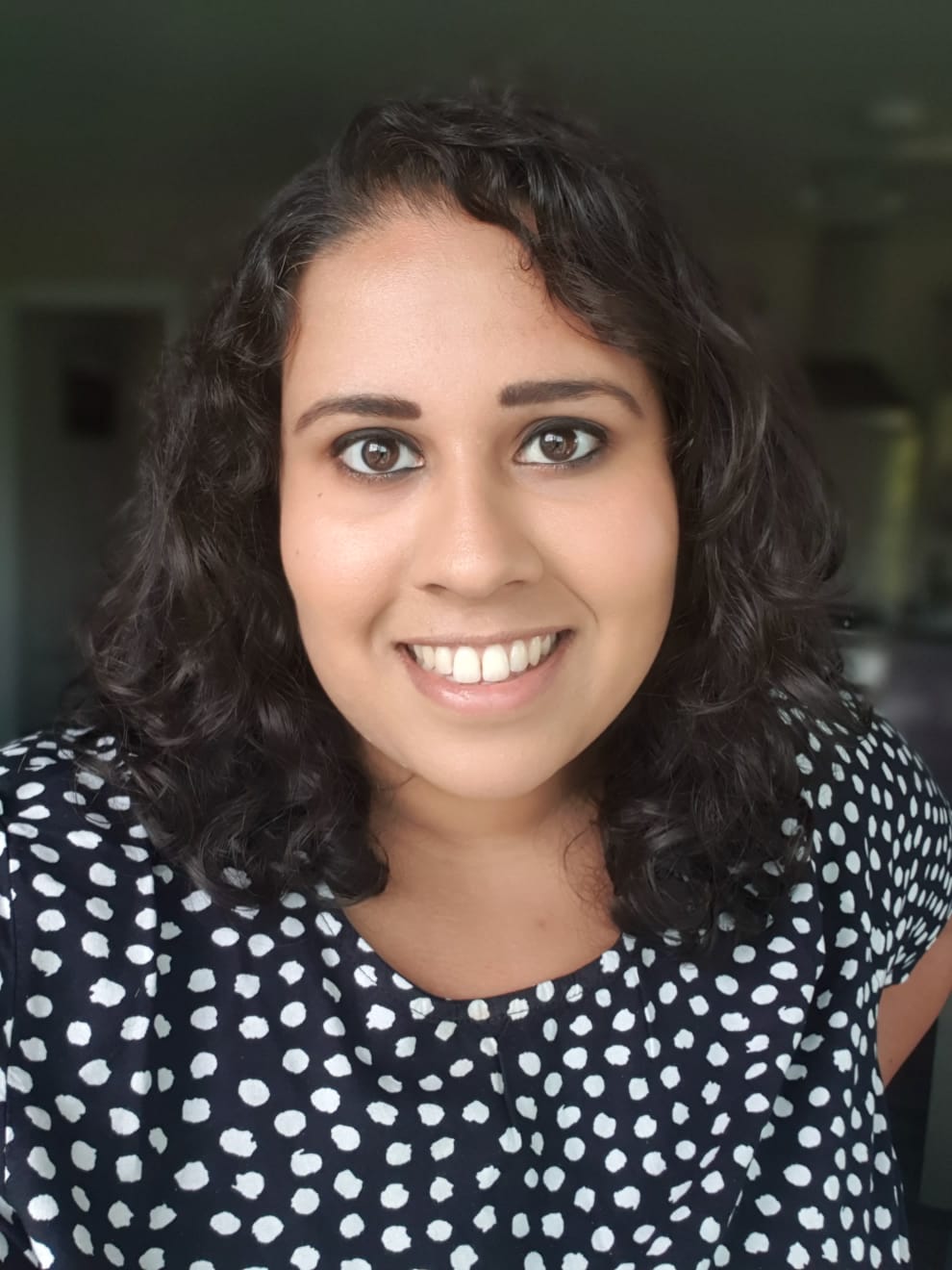 General Practitioner,
NHS, UK
The Mindful Medics course changed me. It was an opportunity to really be reflective about my personal and professional life and Reena provided a safe space to do that. Having previously struggled with a tendency to empathise too much with patients and take a lot of that home with me, I was on the path to burnout. The tools and techniques Reena shared enabled a shift in my practice to ensure that I prioritise my own wellbeing with self-compassion and regular mindful reflection practice.
I tried a few meditation classes before taking the Mindful Medics course but found it hard to 'get into'. Reena's experience of being a doctor and understanding healthcare environments makes her training so relatable and accessible. She provides key tools that healthcare professionals can integrate into their busy working lives. I feel happier and healthier following the course and have recommended it to my GP colleagues.
Dr Nisha Santhirarajah
Mindful Medics Participant March 2019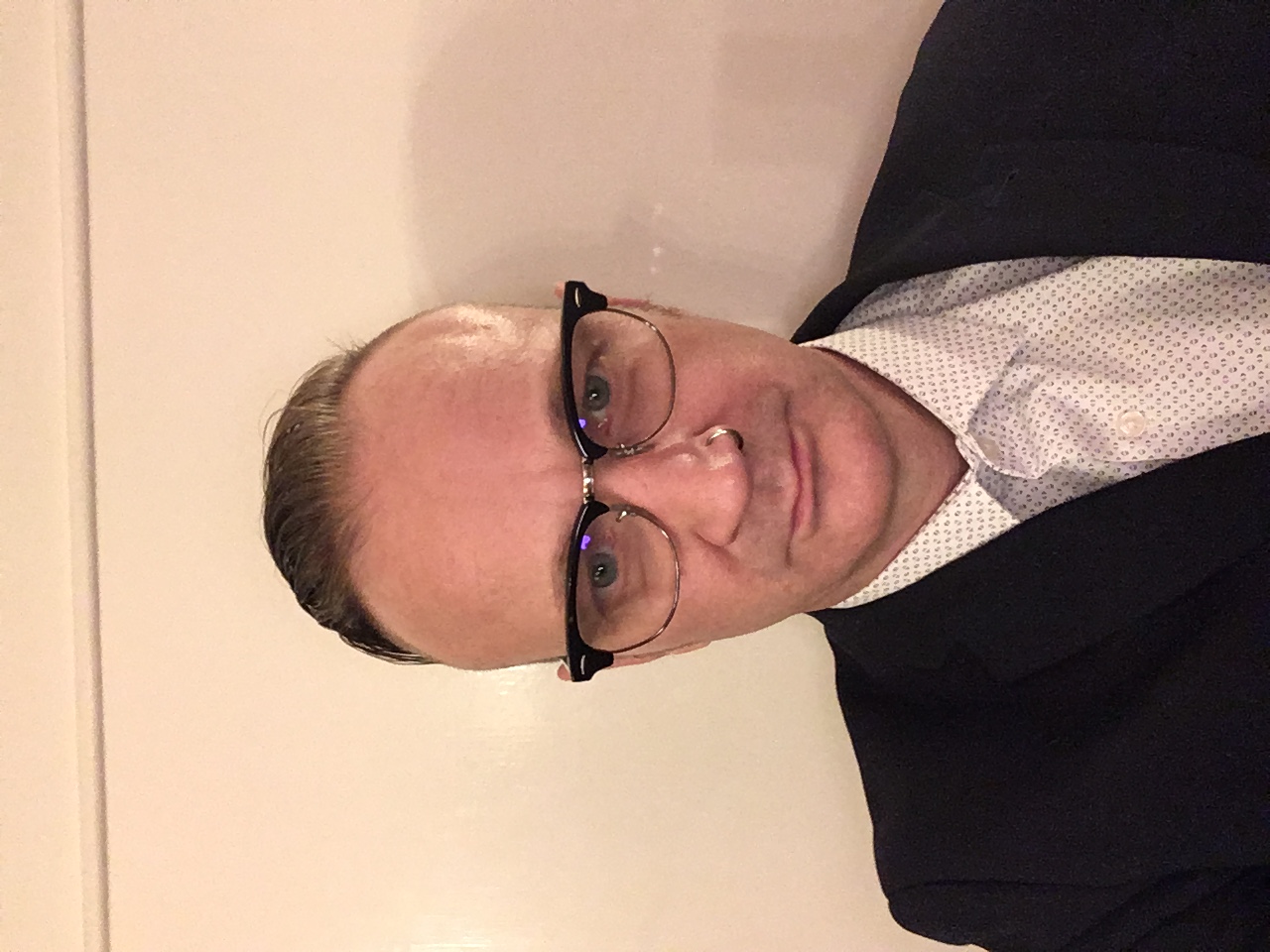 Community Mental Health
Team Manager, NHS, UK
The Mindful Medics course was one of the most important courses I have been on in nearly 30 years working for the NHS.
Reena's knowledge and skill in helping all of those who attended in becoming more aware of influences on our wellbeing, the choices we make and the control we have is impressively thorough. She embodies the qualities of compassion, kindness and positivity which make a huge difference to those who spend time with her.
A year after completing the course, I continue to put into practice mindfulness and compassion tools learnt in the course with notable positive changes in my personal life. I would recommend Reena's teaching and instruction to all health care workers and I am confident that they will result in far reaching benefits both at work and other areas of life.
Mr Simon Clark
Mindful Medics Participant Nov 2019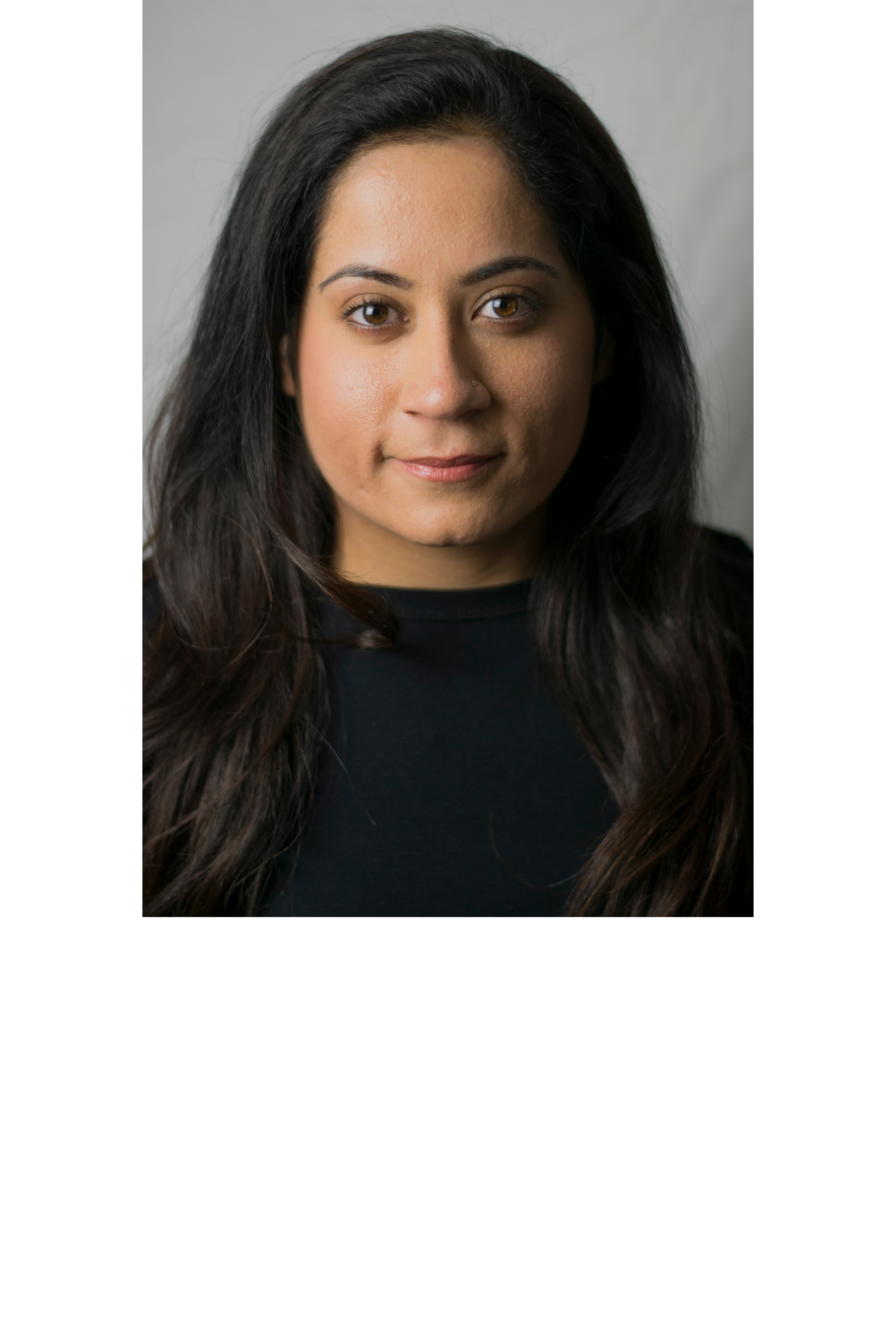 Dr Reena Kotecha
Medical Doctor, Organisational Consultant, TEDx/International Public Speaker & International Advisory Board Member for Headspace
Dr Reena Kotecha studied Medicine and undertook a research degree in Neuroscience and Mental Health at Imperial College London and following this spent the early part of her career serving in the National Health Service (UK) as a hospital doctor. Alongside this she is trained in the therapeutic use of Mindfulness Meditation at the British Mindfulness Institute and is a certified teacher of 'Search Inside Yourself'; a Mindfulness based Emotional Intelligence training programme developed at the Search Inside Yourself Leadership Institute, USA. Reena also serves on the International Advisory Board of Headspace Inc; one of the world's largest meditation Apps.
Reena has a keen interest in workplace wellbeing and in 2016 designed and developed Mindful Medics; The Healthcare starts with Self Care programme, which she delivers to clinical and non-clinical staff in healthcare settings across the globe.
website: https://drreenakotecha.com/