Doctor in Genetics, National Health Service, UK
As you will remember from the first week, I have spent the last few years seriously considering whether I am in the right profession. I've been plagued by 'imposter syndrome' and negative thoughts about work. Despite being happy in my personal life, my doubts about work have had a tendency to dominate my leisure time, which has culminated in several crises of confidence, in which I have felt the only option was to find an escape, either by changing specialty or to leave medicine altogether.
My morale has much improved following the course. I feel more positive about my career and the future. I am recognising parts of work that I enjoy, feel more settled in my specialty and have no plans to leave. This has had knock-on positive effects on my personal life too.
Dr HC, Course participant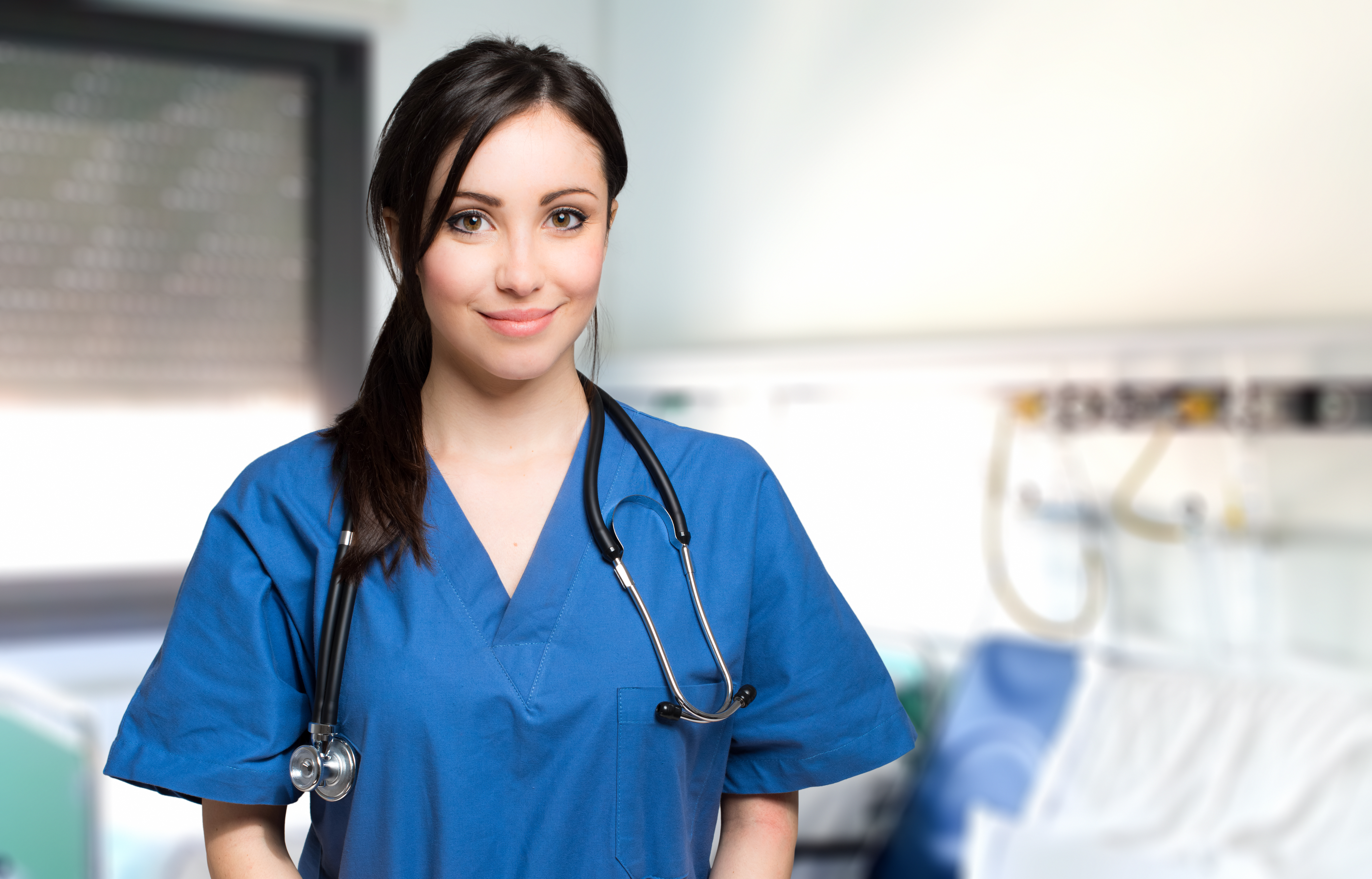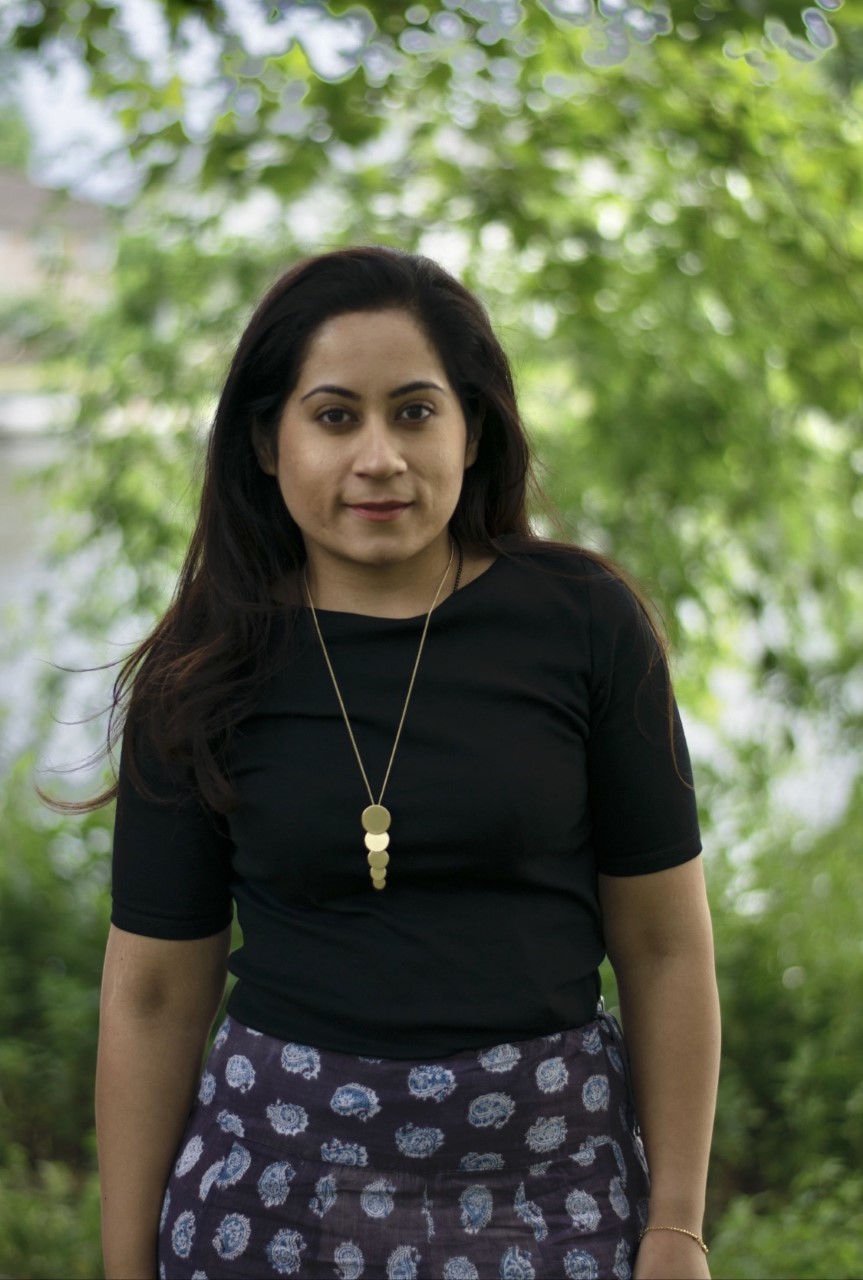 Medical Doctor, Organisational Consultant, TEDx & International Public Speaker
Dr Reena Kotecha studied Medicine and undertook a BSc in Neuroscience and Mental Health at Imperial College London and following this spent the early part of her career serving in the National Health Service UK, as a hospital doctor. Alongside this Reena trained in the therapeutic use of Mindfulness Meditation at the British Mindfulness Institute and is also a certified teacher of 'Search Inside Yourself'; a Mindfulness based Emotional Intelligence training programme developed at the Search Inside Yourself Leadership Institute, USA.
Reena has a keen interest in employee wellbeing and in 2016 designed and developed Mindful Medics; The Healthcare starts with Self Care programme, which she delivers to clinical and non-clinical staff in healthcare settings across the globe.
She also works within non-healthcare sectors, applying her expertise to deliver individual and organisational effectiveness solutions in high performance work settings.
To date Reena has delivered talks, workshops and courses across the following sectors; Healthcare, Computing & Technology, Construction & Manufacturing, Education, Management Consulting, Financial, Legal and The Armed Forces. 
www.drreenakotecha.com
email: [email protected]